Home away from home
Fresh floral displays by our in-house florist greet you at our entrance. Our lush, bright space pays homage to the history of our building, formerly the Nan Chiau Girl's School (1941).
Quaint vintage windows are framed by refreshing greenery and clean, simple lines.
A cozy library, a comfortable common room, and an infinitely flexible event space that converts effortlessly from yoga studio to art workshop within minutes.
Available to members and the public for talks, workshops and private dining experiences.
Hungry? At our F&B outlet Mercato, enjoy sweet treats by Kura patisserie, and a sumptuous meal and craft beers & wines at In Bad Company.
A space to gather with friends and meet new ones
A space to discover new hobbies or pursue old ones
A space to enjoy complimentary fitness classes
A space to learn new skills or share my own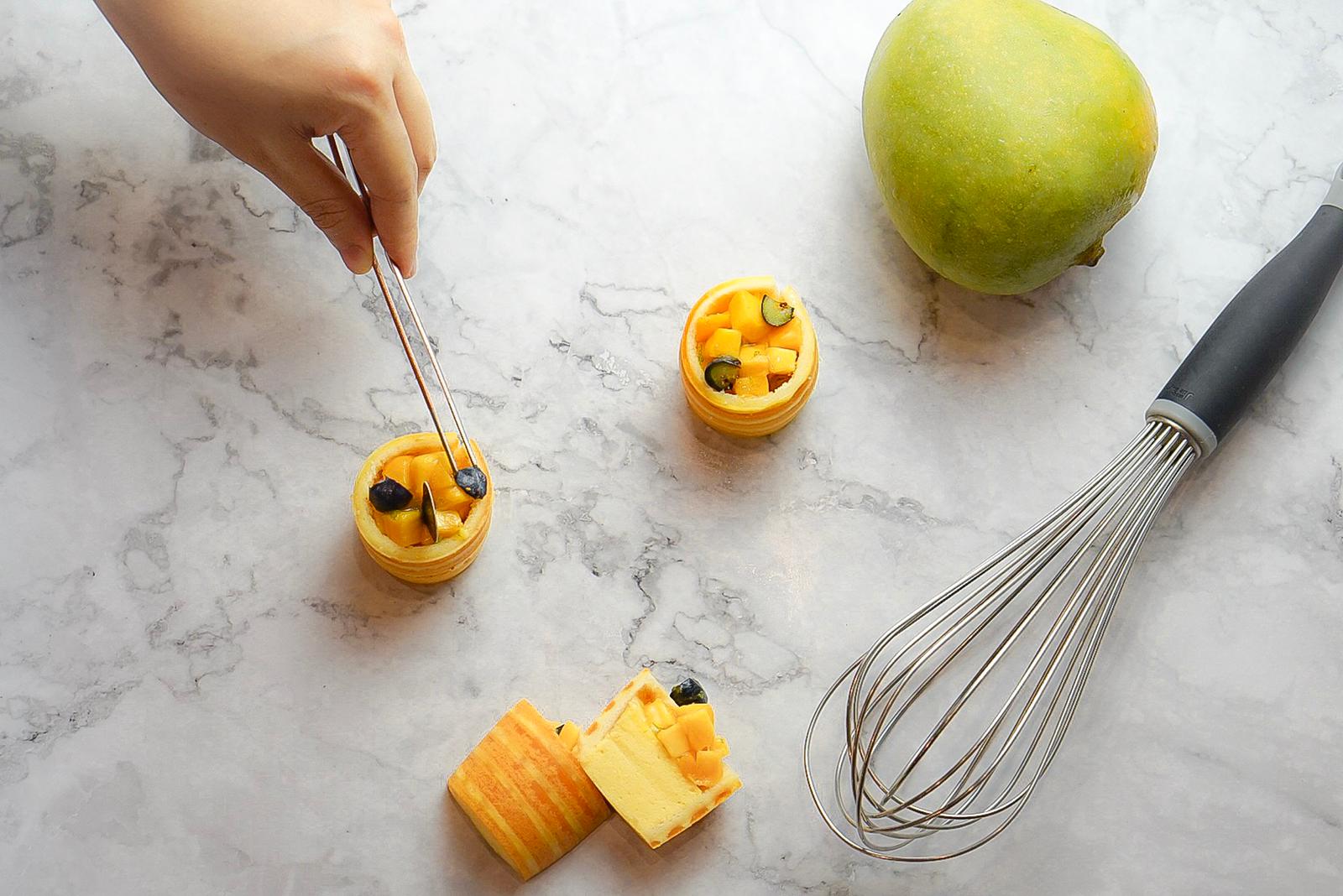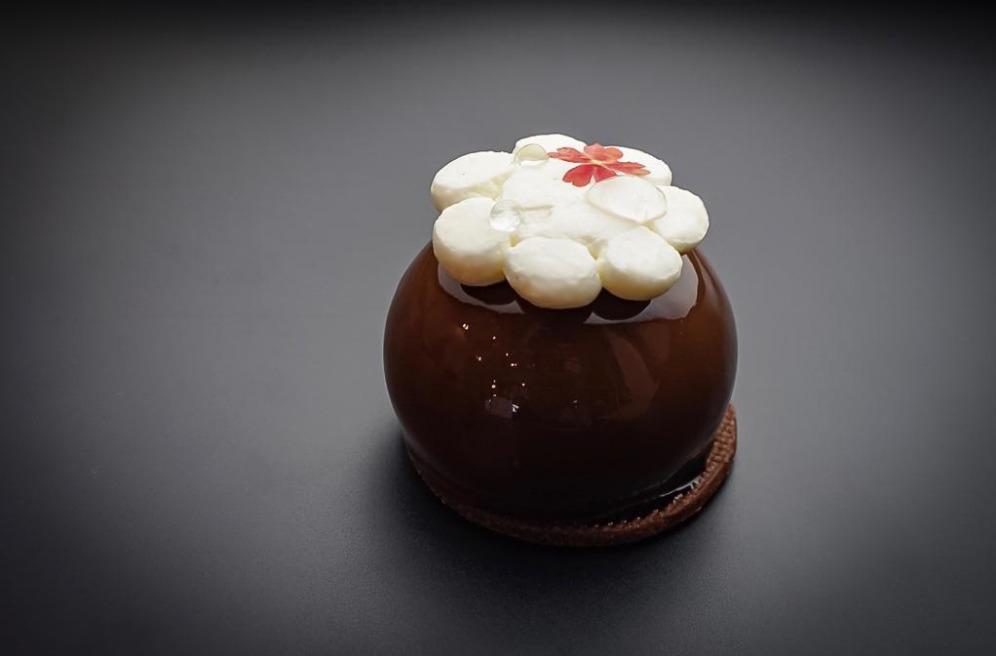 A space to join group dinners around various discussion topics
Like what you see? Hosting an event?